Specialty Cleaning and Property Maintenance
Everyone deserves the best the industry has to offer, and we are pleased to be the company who can provide it.
We wish to inform all who depend on our services that we are taking the proper steps and precautions to keep our employees, customers, and the general public safe. We are following recommendations and best practices to insure we are compliant to State and Federal guidelines as well as using good common sense with the situation we all find ourselves in.
If you are not comfortable with any interior services we provide for your home, we are still here for your exterior needs until the situation improves. Current residential exterior scheduled services are being performed on schedule.
We are offering cleaning schedules for after hours or overnight hours upon request. Current commercial exterior scheduled services are also being performed on schedule.
We are working hard to be available and here when you need us and greatly appreciate your business through tough times. We are currently right on schedule with most services with the exception of our Air duct and vent cleaning/ sanitizing service which is currently in greater demand. We expect to be able to take care of any customer need that requires attention. Be safe and let's all consider those around us and help whoever and however we can. The future looks bright and we will all get through this together.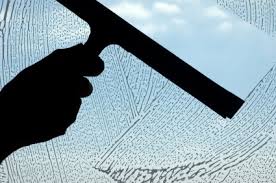 Window Cleaning
We are Utah's best window cleaner. As a premier service provider at the forefront of the industry we would love to serve you. We are proud to be Utah's first I.W.C.A. certified cleaner and of our A+ rating with the BBB.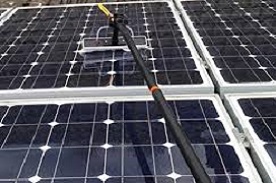 Property Maintenance
We would love to maintain your property throughout the year. We offer basic and complete maintenance options. Property services are available in Northern Utah and areas in Eastern and Southern Utah.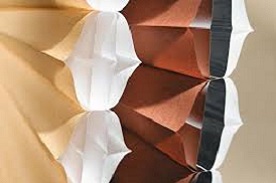 Drapery & Blinds
We are On-Site Fabricare Certified.  Our Hunter Douglas recommended injection/ extraction cleaning method used for fabric shades and drapery, as well as a safe ultrasonic method used for traditional blinds.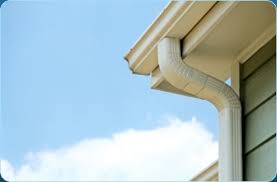 Rain Gutters
Rain-gutter cleaning, maintenance and sales/ installation of leaf protection. Gutter leaks and partial re-attachments are problems we repair. We would love to keep your gutters free flowing each year.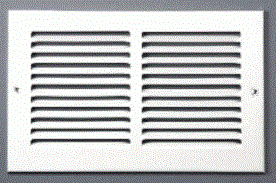 Air Duct & Dryer Vent Cleaning
Our duct and vent cleaning service includes a video inspection and post cleaning EPA registered antimicrobial disinfect. No surprises with our service. Prices given in advance for peace of mind.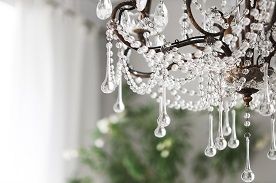 Specialty Services
We also offer specialty services many companies do not provide. Not finding the service you need? Please feel free to ask. If we cannot provide the service you require, we will do our best to find a professional provider.
Our Service Area
We serve the entire state of Utah. Logan and Cache Valley, Brigham City, Ogden, Layton, Salt Lake City and Salt Lake County, Park City and Heber City, Provo City and Utah County, Price, Vernal, I-15 corridor cities from Nephi to Cedar City as well as all of St. George and Washington County. We have contracts around the state that take us far out of the way of most major cities. If you live in Moab or Blanding check with us to see when our next route is near you. Not all services are available in all areas. Some minimum charges or extended service area charges may apply.
WHY CHOOSE US
Our Awards & Certifications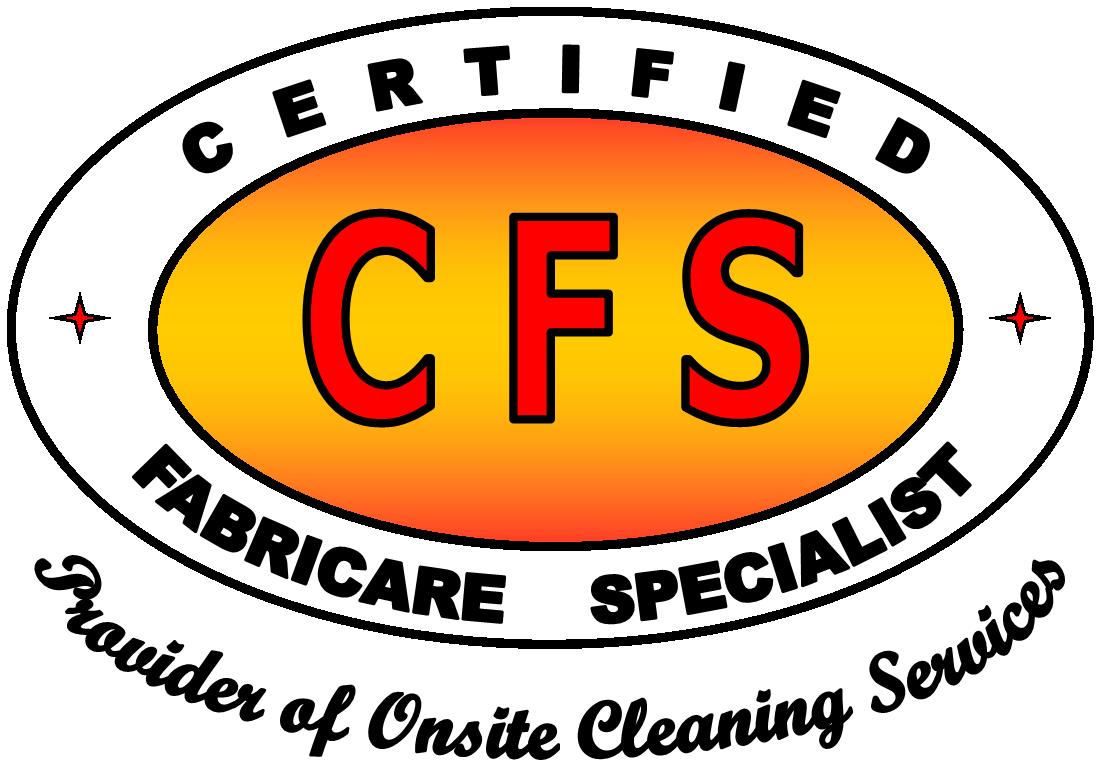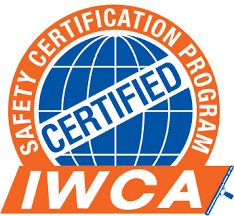 We are committed to being the absolute best in all we do. We provide unbeatable quality and customer service while safety remains a top priority. We will never sacrifice the safety of our customers or our employees to earn a dollar. We adhere to OSHA regulations and industry specific safety standards on every job. Each day we strive to be better than the day before. Consistent upgrades and improvements allow us to meet the high standards we have set for ourselves. If you are ready for a committed service provider who has been in business over 19 years, contact us today.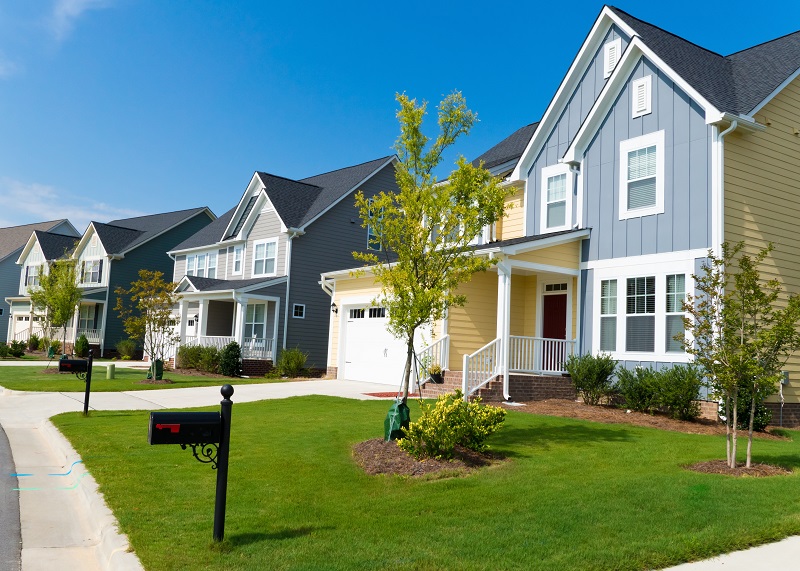 TESTIMONIALS
What People Are Saying
I'm very happy with the service. They were professional and able to come quickly and get the job done fast. And I ended up paying less than the quote! Would definitely recommend them.
On short notice the guys from Wadley took care of our rain gutter problem just before another storm. They are working like they should again. Thanks!
I highly recommend Wadley Services. My windows look amazing! I felt like their prices were very reasonable. I'll definitely use them again.
I would highly recommend Wadley Services — they are STELLAR! They deliver exactly what they promise, and then some! They were professional, knowledgeable, and even gave tips and tricks that I can use down the road. I would highly recommend them to anyone in need. Thanks again!
Satisfaction
Satisfaction
The satisfaction of our valuable customers allows us to continue to provide quality services year after year. Most of our current customers do not realize we have received many awards and accolades as well as industry certifications and accreditation; they just know they love what they see and they trust who they've hired. We are proud to have our family name on our uniforms and company vehicles. We stand behind our quality work and guarantee your complete satisfaction with all services we provide.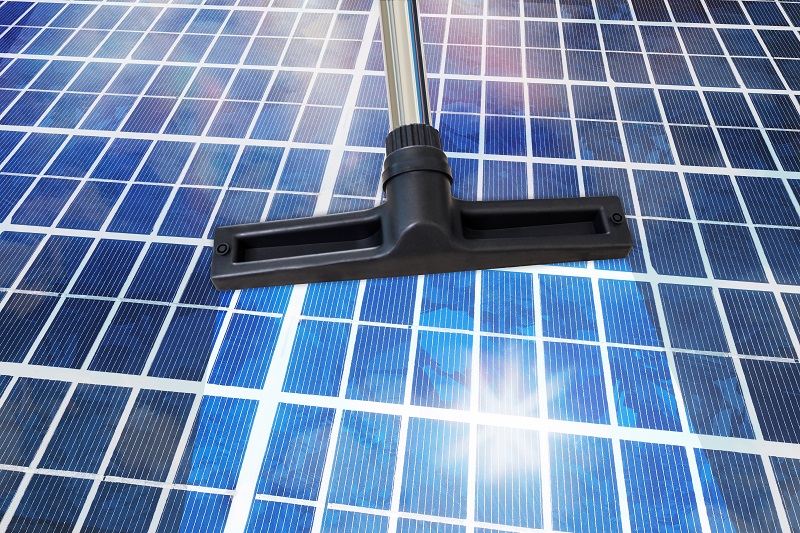 Mail
357 South 640 W
Pleasant Grove, UT 84062
Mail
P.O. Box 1280
St. George, UT 84771-1280
©2021 Wadley Services, All Rights Reserved