About Us
Wadley Services, 20 Years of Cleaning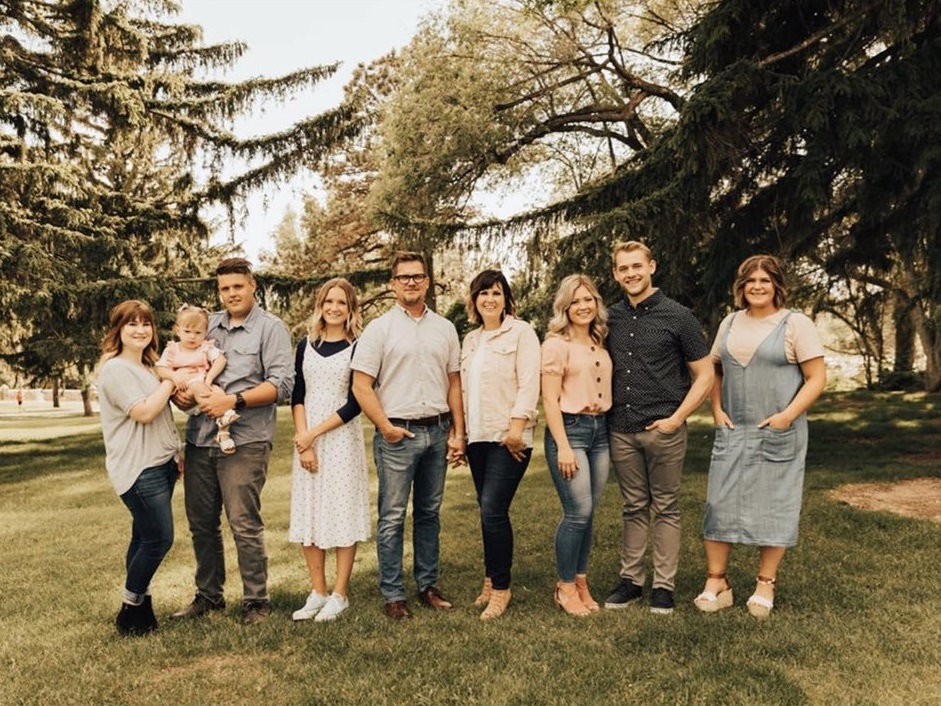 My name is Brett Wadley, owner of Wadley Services. My wife and I manage our Utah based specialty cleaning and property maintenance company. Between work, church, soccer, family farm, etc, I love to spend time with my wonderful wife and beautiful daughters.
When I was younger and in college I worked for many service companies. While working for a local Utah service, I knew that I needed to do something a bit different. The more I worked, the more I realized that many industry improvements were needed—from professionalism and product applications, to safety training and understanding industry specific issues. I realized that I could raise the bar in our industry. Wadleys Window Cleaning was established in 1999. We started small, and as we grew we became familiar with the industry resources as well as organizations and institutes set up to improve all aspects of our business. For several years I served on the International Window Cleaning Association's membership committee, assisting many around the country and in Utah with concerns about safety and quality. I am always a phone call or email away to assist anyone in any way I can. This invitation is extended to both customers and my fellow peers in the industry.
We became aware that many in our industry were cleaning and repairing window treatments and blinds contrary to manufacturer recommendations. We then expanded into drapery and blind cleaning, repair and sales. With the ongoing requests from current clients we continued to expand with other misc. specialty services and now do business simply as "Wadley Services". We have continued to hired technicians who share our commitment to quality service. We continue our education by attending yearly trade shows, safety seminars, and conventions. As part of this ongoing process, I was proud to be Utah's first nationally certified window cleaner through the "IWCA" as well as Utah's first "OnSite Fabricare" certified window treatment cleaning specialist. For 14 years in a row we have held an A+ rating with the Utah BBB.  For six years now we have received the Angie's List "Super Service Award". The future will bring many new additions to what we offer. Glass resurfacing and air duct cleaning along with many other specialty services have been added in recent years . Stay connected to see what quality service we will be offering next.
Everyone deserves the best the industry has to offer, and we are pleased to be the company who can provide it.
Mail
357 South 640 W
Pleasant Grove, UT 84062
Mail
P.O. Box 1280
St. George, UT 84771-1280