Graffiti Removal
Pressure washing can be used to remove graffiti from walls, sidewalks and buildings. Pressure washing may be used in combination with various products and is the most common process of removal. Environment friendly products are effective in assisting us in the removal of many unwanted materials. The type of graffiti present and the surface on which it is located determines the removal process we utilize. Due to the many variables involved, the cost of service is determined on-site after an assessment is made. Please call us for a service appointment.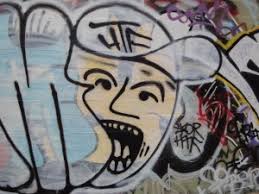 Glass Repair
With the GlassRenu technology Wadley Services can repair and restore any defect, corrosion damage, or scratch on most any glass surface. This means we can repair glass windows, fish tanks, glass tables, partition glass surfaces and more. Please visit GlassRenu to learn about the process we use. We have tried other systems and found it is the best in the industry. We have been trained by the GlassRenu company themselves and are excited to show you how we can save you money.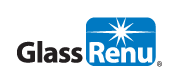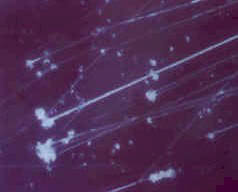 Oriental Rug Cleaning & More
The same injection/extraction process which allows us to safely dry clean Tahitian cotton drapes right where they hang, enables us to clean many other upholstered fabrics and surfaces. Specialty rugs and felt pool table tops are no problem for us to clean. Please give us a call if you have anything that needs cleaning regardless if you have been told it cannot be cleaned. We have cleaning and spot removal solutions that may surprise you.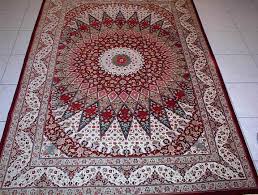 Chandelier Cleaning & Light Replacement
Three specialty services seems to always go together. When we clean chandeliers, requests to dust high level areas and change burned out light bulbs are common. We do ask our customers, however, to provide the replacement bulbs to insure the desired product is installed. In 12 years of business we have yet to meet a chandelier we could not clean. If someone installed it, we can clean it.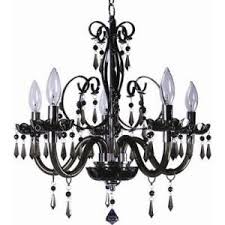 Air Duct & Dryer Vent Cleaning
Our online system will factor our seasonal discounts but we may have other incentives to apply to your specific request.
Video Inspection Included with Service
We use the industry leading Rotobrush "Brushbeast" and "Blowbeast", safe to use with any type of air duct, including flex ducts
EPA registered antimicrobial disinfects air ducts & is included with service
All Vents/ Returns included, no surprise costs!
Call or email for a price in about 5 minutes
Watch the short video below to see our process
Negative air cleaning is also available at the same rate as our traditional cleaning service. Both methods are recommended by the NADCA but in some applications one method may be a better choice. Either way we have you covered.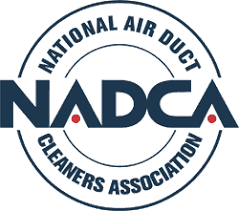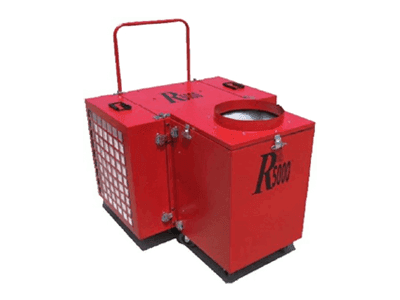 Mail
357 South 640 W
Pleasant Grove, UT 84062
Mail
P.O. Box 1280
St. George, UT 84771-1280